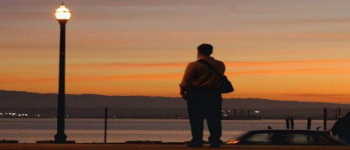 Creators of the written word. Short story writers, novelists, poets, and tech writers.
"There are three rules for writing a novel. Unfortunately, no one knows what they are."
-- W. Somerset Maugham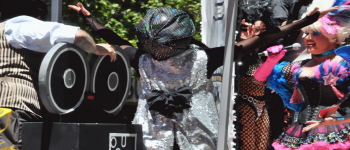 Folks who who make short films, full length features, whether live action, or animated, whether fictional or documentary.
"I think cinema, movies, and magic have always been closely associated. The very earliest people who made film were magicians."
-- Francis Ford Coppola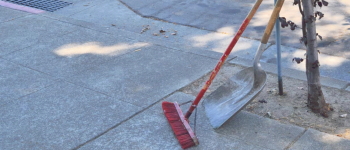 Owner, officers, employees, and consultants of Fool Church Media.
"I will always choose a lazy person to do a difficult job because he will find an easy way to do it."
-- Ziad K. Abdelnour, Economic Warfare