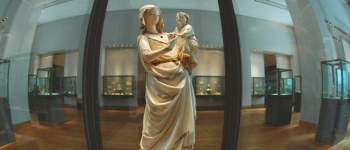 People who created visual or tactile or auditory art. No matter the media.
"The artist is always beginning. Any work of art which is not a beginning, an invention, a discovery is of little worth."
-- Ezra Pound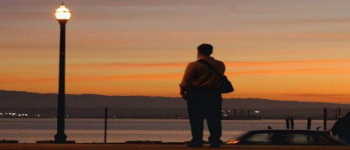 Creators of the written word. Short story writers, novelists, poets, and tech writers.
"A poem is a naked person. Some people say that I am a poet."
-- Bob Dylan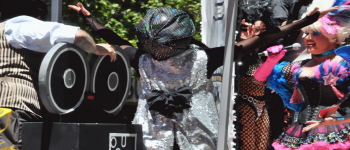 Folks who who make short films, full length features, whether live action, or animated, whether fictional or documentary.
"All you need for a movie is a gun and a cat."
-- Jean-Luc Godard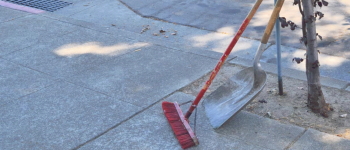 Owner, officers, employees, and consultants of Fool Church Media.
"I like to call in sick to work at places where I've never held a job. Then when the manager tells me I don't work there, I tell them I'd like to. But not today, as I'm sick."
-- Jarod Kintz, This Book is Not FOR SALE