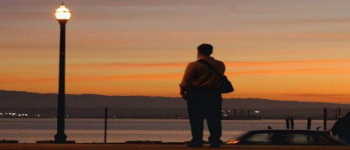 Creators of the written word. Short story writers, novelists, poets, and tech writers.
"If I choose to write about sheep, it's just because I happened to write about sheep. There is no deep significance."
-- Haruki Murakami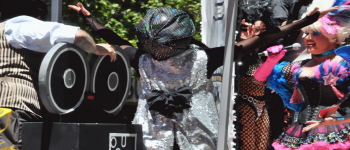 Folks who who make short films, full length features, whether live action, or animated, whether fictional or documentary.
"The cinema implies a total inversion of values, a complete upheaval of optics, of perspective and logic. It is more exciting than phosphorus, more captivating than love."
-- Antonin Artaud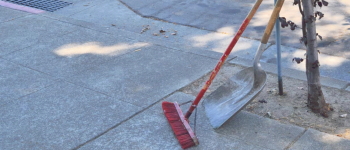 Owner, officers, employees, and consultants of Fool Church Media.
"I like to call in sick to work at places where I've never held a job. Then when the manager tells me I don't work there, I tell them I'd like to. But not today, as I'm sick."
-- Jarod Kintz, This Book is Not FOR SALE