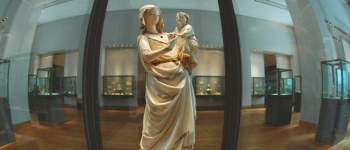 People who created visual or tactile or auditory art. No matter the media.
"An artist without ideas is a mendicant; barren, he goes begging among the hours."
-- Irving Stone, The Agony and the Ecstasy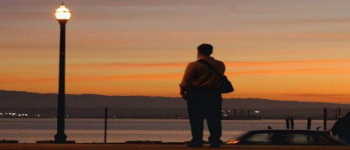 Creators of the written word. Short story writers, novelists, poets, and tech writers.
"The author who benefits you most is not the one who tells you something you did not know before, but the one who gives expression to the truth that has been dumbly struggling in you for utterance."
-- Oswald Chambers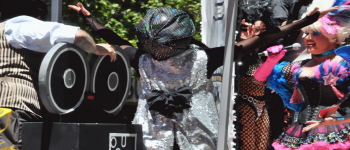 Folks who who make short films, full length features, whether live action, or animated, whether fictional or documentary.
"I think cinema, movies, and magic have always been closely associated. The very earliest people who made film were magicians."
-- Francis Ford Coppola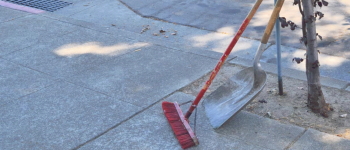 Owner, officers, employees, and consultants of Fool Church Media.
"Find a job you enjoy doing, and you will never have to work a day in your life."
-- Mark Twain