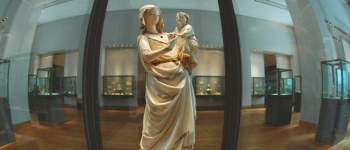 People who created visual or tactile or auditory art. No matter the media.
"Every artist joins a conversation that's been going on for generations, even millennia, before he or she joins the scene."
-- John Barth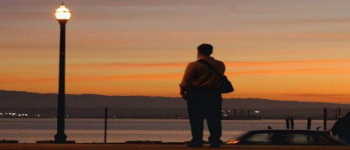 Creators of the written word. Short story writers, novelists, poets, and tech writers.
"When a poet digs himself into a hole, he doesn't climb out. He digs deeper, enjoys the scenery, and comes out the other side enlightened."
-- Criss Jami, Venus in Arms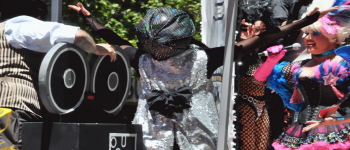 Folks who who make short films, full length features, whether live action, or animated, whether fictional or documentary.
"The cinema implies a total inversion of values, a complete upheaval of optics, of perspective and logic. It is more exciting than phosphorus, more captivating than love."
-- Antonin Artaud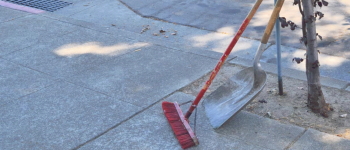 Owner, officers, employees, and consultants of Fool Church Media.
"I will always choose a lazy person to do a difficult job because he will find an easy way to do it."
-- Ziad K. Abdelnour, Economic Warfare