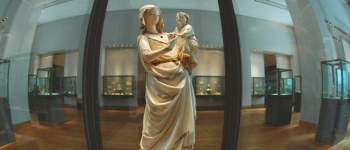 People who created visual or tactile or auditory art. No matter the media.
"An artist without ideas is a mendicant; barren, he goes begging among the hours."
-- Irving Stone, The Agony and the Ecstasy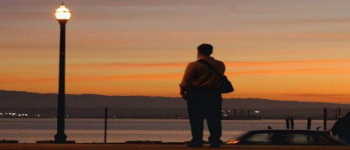 Creators of the written word. Short story writers, novelists, poets, and tech writers.
"I am so happy that I made someone cry today - don't worry I'm a writer. It's when they make me cry that it's a problem."
-- Tina Smith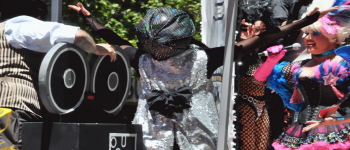 Folks who who make short films, full length features, whether live action, or animated, whether fictional or documentary.
"All you need for a movie is a gun and a cat."
-- Jean-Luc Godard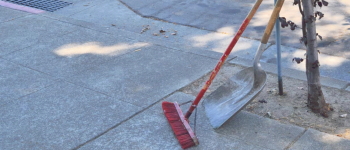 Owner, officers, employees, and consultants of Fool Church Media.
"If you wanna hire great people and have them stay working for you, you have to be run by ideas, not hierarchy. The best ideas have to win, otherwise good people don't stay."
-- Steve Jobs