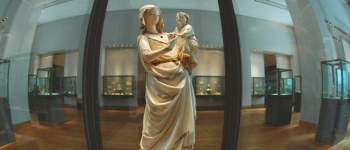 People who created visual or tactile or auditory art. No matter the media.
"Remember it all, every insult, every tear. Tattoo it on the inside of your mind. In life, knowledge of poisons is essential. I've told you, nobody becomes an artist unless they have to."
-- Janet Fitch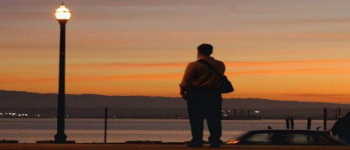 Creators of the written word. Short story writers, novelists, poets, and tech writers.
"When a poet digs himself into a hole, he doesn't climb out. He digs deeper, enjoys the scenery, and comes out the other side enlightened."
-- Criss Jami, Venus in Arms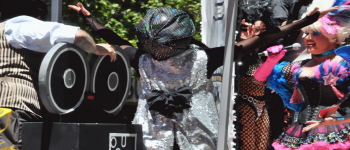 Folks who who make short films, full length features, whether live action, or animated, whether fictional or documentary.
"An average director directs. A good director leads and follows at the same time."
-- Kensington Gore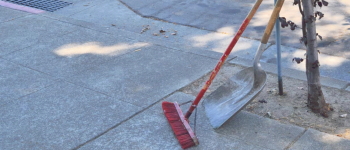 Owner, officers, employees, and consultants of Fool Church Media.
"No job is complete until the selfie is posted."
-- Ashok Kallarakkal