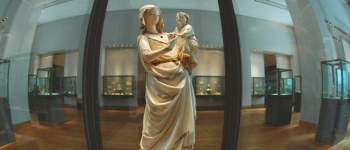 People who created visual or tactile or auditory art. No matter the media.
"The artist is always beginning. Any work of art which is not a beginning, an invention, a discovery is of little worth."
-- Ezra Pound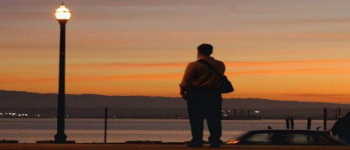 Creators of the written word. Short story writers, novelists, poets, and tech writers.
"There are three rules for writing a novel. Unfortunately, no one knows what they are."
-- W. Somerset Maugham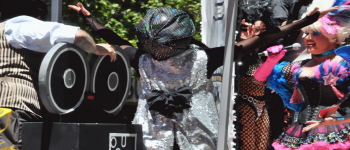 Folks who who make short films, full length features, whether live action, or animated, whether fictional or documentary.
"The biggest difference between writing a movie and writing a novel? No one ever tries to sleep with me to get into one of my novels."
-- Mylo Carbia, The Raping of Ava DeSantis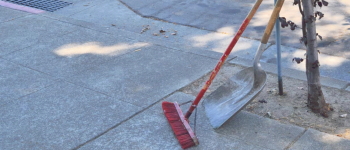 Owner, officers, employees, and consultants of Fool Church Media.
"No job is complete until the selfie is posted."
-- Ashok Kallarakkal