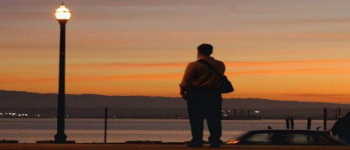 Creators of the written word. Short story writers, novelists, poets, and tech writers.
"A poem is a naked person. Some people say that I am a poet."
-- Bob Dylan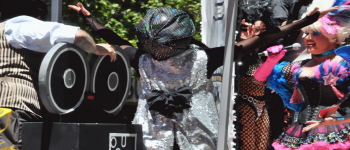 Folks who who make short films, full length features, whether live action, or animated, whether fictional or documentary.
"The biggest difference between writing a movie and writing a novel? No one ever tries to sleep with me to get into one of my novels."
-- Mylo Carbia, The Raping of Ava DeSantis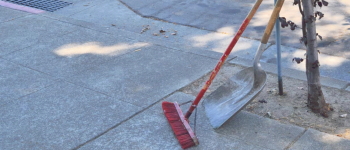 Owner, officers, employees, and consultants of Fool Church Media.
"Find a job you enjoy doing, and you will never have to work a day in your life."
-- Mark Twain