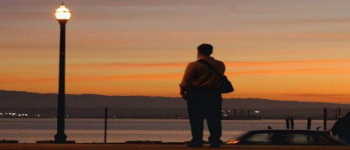 Creators of the written word. Short story writers, novelists, poets, and tech writers.
"The difference between a novelist and someone who tinkers around with writing is this: novelists finish their books."
-- Nancy Etchemendy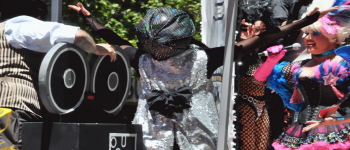 Folks who who make short films, full length features, whether live action, or animated, whether fictional or documentary.
"I think cinema, movies, and magic have always been closely associated. The very earliest people who made film were magicians."
-- Francis Ford Coppola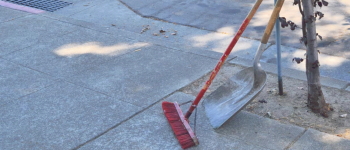 Owner, officers, employees, and consultants of Fool Church Media.
"No job is complete until the selfie is posted."
-- Ashok Kallarakkal