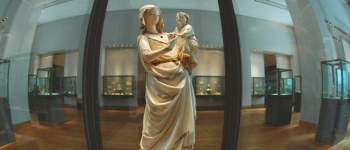 People who created visual or tactile or auditory art. No matter the media.
"All forms of madness, bizarre habits, awkwardness in society, general clumsiness, are justified in the person who creates good art."
-- Roman Payne, Rooftop Soliloquy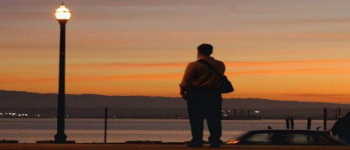 Creators of the written word. Short story writers, novelists, poets, and tech writers.
"A poem is a naked person. Some people say that I am a poet."
-- Bob Dylan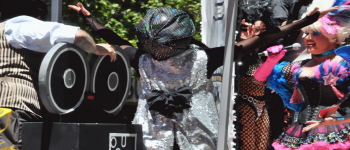 Folks who who make short films, full length features, whether live action, or animated, whether fictional or documentary.
"All you need for a movie is a gun and a cat."
-- Jean-Luc Godard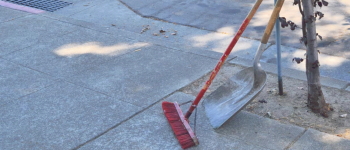 Owner, officers, employees, and consultants of Fool Church Media.
"No job is complete until the selfie is posted."
-- Ashok Kallarakkal